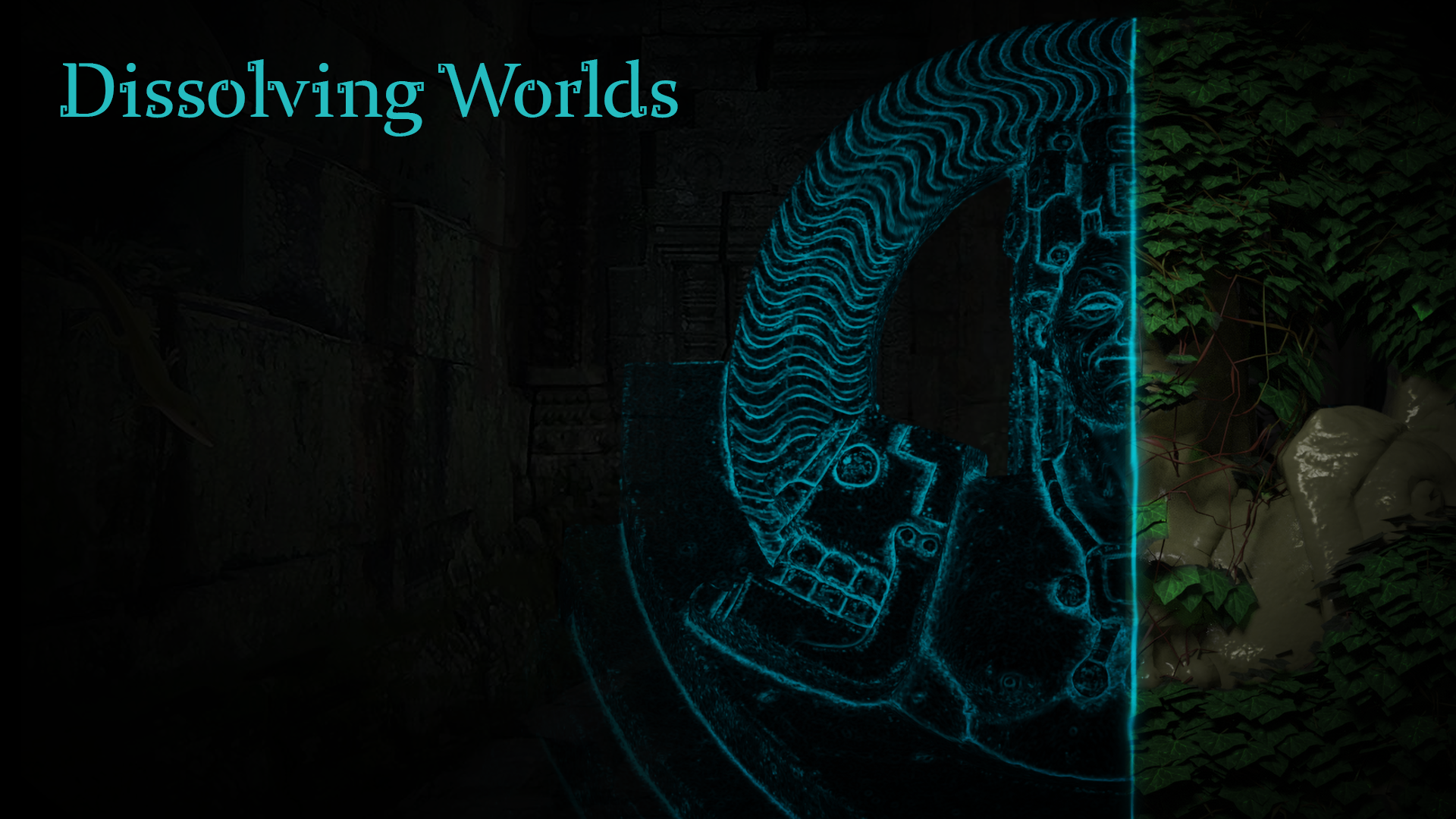 Dissolving Worlds
A downloadable game for Windows
Hold your mouse button to move through the ages and discover two completely different worlds: an ancient one in which the Aztec era peaked. Outside, people can still be heard playing and hunting. What happens inside is up to your imagination.
In today's world there are only ruins left. Overgrowing ivy and from outside the sun shines through the rainforest into the temple.
Discover the times and let the light cast you under the spell of the Aztecs.
This walking simulator was created within the framework of a semester under the motto Look Development: Abandoned Places.
Install instructions
Download the Zip-Folder
Unpack it.
Start the Dissolving World.exe
Have Fun discovering my environment!